"the guide regarded as the bible for middle-class school choice" The Guardian
Read our independent reviews and explore exam results and performance information:
Now, for the first time, one subscription buys you access to not only Uni in the USA, but to The Good Schools Guide, The Good Schools Guide International and The Good Schools Guide Education Consultants Service all on one great website. There is simply no schooling question in the world that we can't answer.
Subscribe for instant access to in-depth reviews, data and catchment: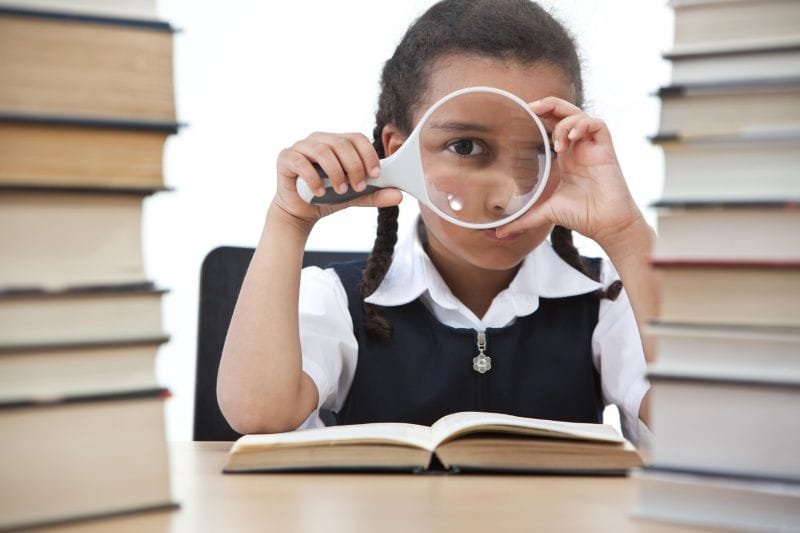 Try before you buy - The Charter School Southwark
Try before you buy - University of Chicago
☑ Comprehensive catchment maps for English state schools inc. year of entry.
☑ School exam results by subject and performance GCSE, Alevel or equivalent.
☑ Which schools pupils come from and go onto.
☑ Honest, opinionated and fearless independent reviews of more than 1,100+ schools.
☑ Overall school performance by GCSE, Alevel or equivalent.
☑ School data comparison by A/B weighted, relative success and popularity.
☑ Compare schools by qualities and results.
☑ Independent tutor company reviews.
☑ In-depth info about university in America and how to apply.
☑ Candid, often hilarious reviews of 70 US unis.
☑ Plus reviews of 35 world-ranked unis in Europe, Asia, Australia, and Canada.
☑ Insider info on getting in, money matters, fellow students, and life on (and off) campus.
☑ Written by funny, sharp-eyed editors and British students.
In short, what it's really like to be there.
To find out what's really inside the schools and how to choose the best one for your child!
☑ 55 cities
☑ 734 schools listed - the good, the bad, the ghastly
☑ 213 schools reviewed - only the good
☑ Local knowledge of schools at your fingertips
The Good Schools Guide International - worth moving home for.
"the guide regarded as the bible for middle-class school choice" The Guardian
..I cross checked with a number of other sites online, to always come back to the GSG because it was just so perfect. Now I won't need to continue subscribing since we found the right school but I have recommended the GSG to my friends in the UK and beyond. Congratulations for such a great job and a huge thank you for your help.

Good Schools Guide subscriber, 2015
Please note:
Catchment area maps are a feature for English state schools only. Welsh schools, Scottish schools, NI schools, independent schools and others do not have catchment area maps.
We have extensive exam data for English schools only, but most English independent junior schools do not do Sats and therefore may not have exam data available until GCSE / IGCSE.
For further information please see Terms & Conditions.
Gifted, average, SEN? How will a child like yours fare at any particular school? Get the inside track on English schools that REALLY get results.
Your catchment area. English state school admissions a worry? Don't move home without checking our unique catchment area maps - showing where pupils have come from.
Your schools search and 'My Schools'. Our free search is great but subscribers have added extras, to help uncover the real gems and to store schools of interest.
Your insight into exams. Analyse KS2, GCSE and A level examination performances at English schools; you'll be amazed by the results.
Your child's subject choices. Great school, shame about maths? Subscribers identify which schools are subject leaders. Ideal for anyone looking to find a good English secondary or senior school.
Your school choices. See which schools pupils come from and where they move on to (for virtually all English state schools).
Our unique UK school reviews of 1100+ hand-picked 'good schools'. Twenty-five years of visiting schools, quizzing parents, pupils, heads and informed locals make for authoritative, informed, witty, opinionated and fiercely independent reviews. Essential reading for parents who want the best for their children.
Our expert education advice. We challenge you to ask a question not dealt with authoritatively and readably on our site. No other education website comes near.
Our unparalleled Special Educational Needs resource. Expert and informative articles, data on everything from mild dyslexia to rare and complex conditions, intelligent 'how-to' advice - all written with inside knowledge and experience.
Subscribe for one month for £15
Subscribe for three months for £36 (£12 per month)
Subscribe for six months for £60 (£10 per month)
Subscribe for one year for £105 (£8.75 per month)
Subscribers will find detailed exam results and performance information on individual school pages (English independent prep and pre-prep schools do not have published data).
The Good Schools Guide...helping you to help your child