This service is for international, overseas or relocating families who want the best education for their children and are in search of a top boarding or day school in the UK.
INTERNATIONAL CLIENTS: PLEASE NOTE YOU DO NOT NEED TO HAVE AN AGENT TO GAIN A PLACE AT A UK BOARDING SCHOOL. PLEASE TALK TO US ABOUT THIS.
These days, an early education in the home country followed by UK boarding and then university in the United States or Europe is a popular course for international cosmopolitan families who see the whole world as their home.
For these families we offer our Global Premier Service.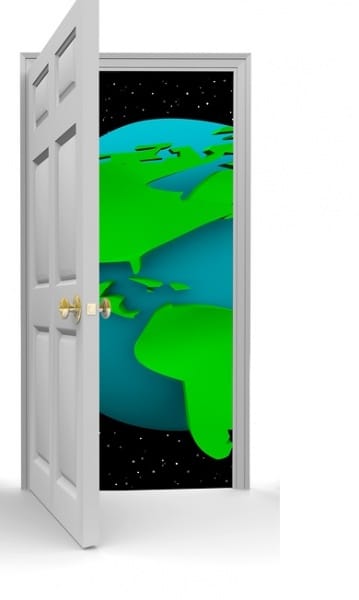 You may need:
help in understanding the differences between the education systems in the UK and your home country
assessments of maths/English and guidance in how to reach the expected levels in these essential key subjects to apply to a UK school

*

introductions to the best tutorial agencies and/or International Study Centres (intensive English language schools) or one-year GCSE preparation courses
advice in your own language

**

help in finding hotel accommodation and arranging transport when you come to the UK to visit schools
visits to you in your home country
and other ways in which we can smooth your path to finding the right school for your child
NB For those families who are keen to scour the globe for a school and might well look outside the UK, we offer our sister organisation Good Schools Guide International gsgi. Please click here to read more about gsgi.
The Global Premier Service offers you:
consultation
research
guidance
support
accompanied visits or visits as your representative (additional charge)
*Your consultant may suggest an assessment. This can serve various purposes but principally:
i) to help you judge how your child would fare in competitive entrance examinations.
ii) to help your education consultant judge the type of school which will best suit your child.
Assessments are charged on an individual basis. Click here to learn more about assessments.
Our admin team can answer any questions about assessments. Contact us consultants@goodschoolsguide.co.uk or 0203 286 6824 or +44 203 286 6824 from overseas
** We can offer advice in several home languages. We now have an expert Chinese interpreter/translator. Translation/interpretation in some languages is charged extra. Please ask us about this.
How much does it cost?
The Global Premier Service costs from £5,000 plus expenses. We allow up to four and a half full working days spread over as long a time scale as necessary. Additional days for research, consultation or visits with you or on your behalf are £500 per day plus expenses. Visiting you abroad is charged on an individual basis. Additional hours for research etc are charged at £150 per hour.
We are happy to offer you a Welcome Meeting with your consultant (fee £300) if you would like to meet her before deciding whether to take up the full service. If, after the meeting, you take up the full service, the fee for the Welcome Meeting is deducted from the total fee.
If you would like your education consultant to visit you overseas or if you think you may like your consultant to accompany you on school visits or visit on your behalf, please ensure you mention this in your enquiry.
NB We do not, in general, advise or assist on matters to do with visas or visa applications.
And finally... New home needed?
We have a partnership with one of the most prestigious property finding companies in the UK. If you need to buy or rent a new home do let us know. At no cost to you, our partner will listen to what you want for your new family home, will research and suggest property options to you and accompany you when you view them. If you decide to rent or buy all costs are borne by the vendor. Do let us know if you would like to be introduced to our property partner.
We also work with a trusted company of friendly and professional life coaches who provide valuable emotional and practical support to help you settle more quickly into your new home and area.
Unlike education "agents" we take no fee from any school we recommend to you. Schools we find for you are based solely on what you tell us you want for your child.
Contact us at: consultants@goodschoolsguide.co.uk or 0203 286 6824 or +44 203 286 6824 from overseas to speak to our administrator.
Your child – nothing matters more