The Good Schools Guide Blog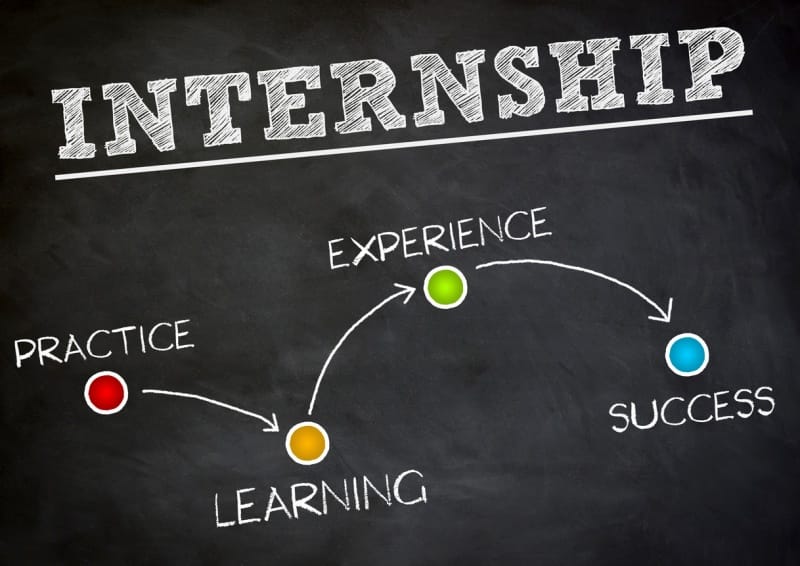 Internships produce mixed reactions when discussed. Some believe they are critical for undergrads and the only path to securing employment after university. Others suggest that travelling during long vacs can be an experience that is as valuable. However, travelling every holiday and not having done any work at all during long breaks may make you worldly and well travelled but you will be competing for a job against others who have carefully curated their network and experiences making them a better fit in an employer's eyes at a later date (of course you may have got the travel bug out of your system whilst your rival is still to be bitten).
A few fields will expect students to use their holidays to extend what they are learning at university into the real world whilst gaining practical experience. Whether it is an internship or working in a pub everyone knows that real work experience is highly valued by future employers who like work-ready applicants.
We have spoken to a number of people regarding the merits and debates around the value of internships and as a result, have the following advice:
There is a difference between work experience and an internship.
Work experience usually lasts a week or two. An internship generally extends to several months.
Work experience is literally just that an opportunity to see what working in a particular field or style is like.
Work experience students are likely to be allocated to an established colleague whom they shadow and therefore may be allowed to sit in on meetings which an intern would not be invited to. If unlucky those doing work experience could find themselves just on tea and coffee duty (N.B it will never be a bad thing to occasionally offer to make tea or coffee for colleagues!).
There should be a proper program in place that both teaches and helps the intern develop whilst making a valuable contribution to the companies output.
Interns should seek out internships that will extend their current learning, help them a deeper knowledge of their subject or gain appropriate practical experience.
Interns should be paid, a minimum wage unless they reason they are working is a compulsory part of their degree course.
Anyone who works regularly for a company is classified as a worker and must be paid the minimum wage. Unpaid internships are not good practice.
Apply for an internship within a company or organisation that you would be interested in working for at a later stage. A large number of interns find that if they have fitted into the company and its culture well they are offered full-time employment at the end of their internship.
A CV that reveals a serial intern will worry employers who will want to know why you have not been employed by one of the companies you worked for
Be able to show how you grew and benefited from the experience.
There are some very specific sites that help students find internships such as e4s .