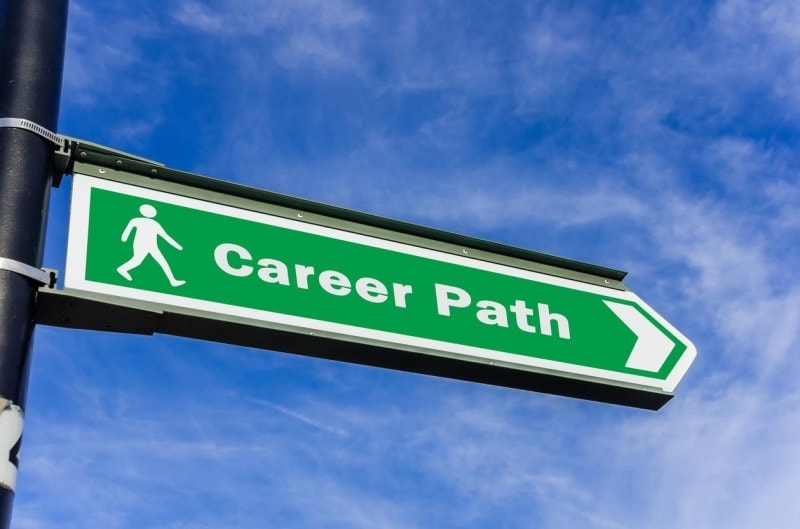 Not all of us here at the GCG like the term Career interventions. It sounds rather scary and very serious. Although we dislike it, we have not yet, been able to find a better descriptor.
Career Interventions cover a multitude of psychological tests, character analysis and mentoring. The interventions are the tools that a good careers advisor can use to help you work out what you like doing, discover how you think, work and perhaps your personality. They will also help you define your strengths and weaknesses, passions and dreams. Being armed with all of this information will help you when it comes to choosing what next whether looking at Higher Education or when applying for jobs.
There are many tests and different processes that advisors have in their toolboxes. Some are better than others so, we have asked Careers advisors at Good Schools Guide Schools to tell us which ones they consider to be the most insightful, accurate, accessible and of course useful.