One million students sit BTEC Nationals each year, over 250,000 go on to HE.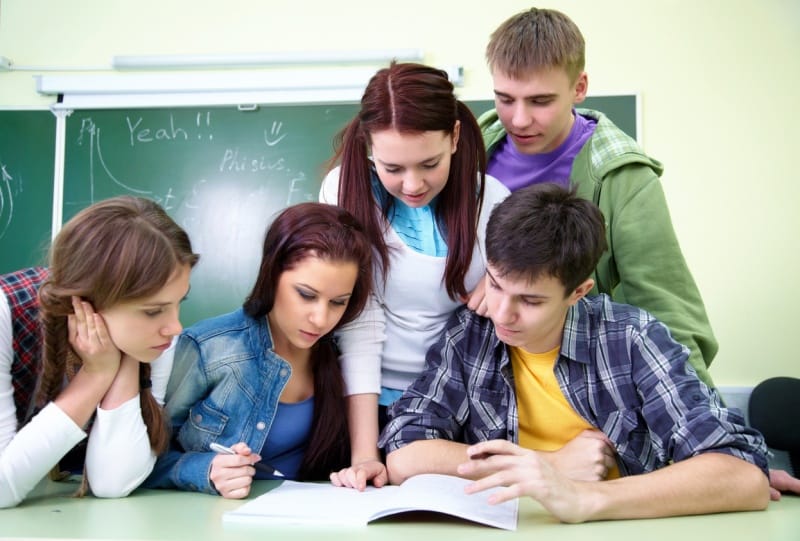 BTEC Nationals, otherwise known as The Business and Technology Education Council qualification, are overseen by Pearson. For students who want to hone practical skills and the associated theory simultaneously while being tested, largely, by continuous assessment, they are an ideal choice.
BTEC Nationals are qualifications recognised, since 1984, throughout the UK and can follow on from either BTEC Firsts or GCSEs. A levels and BTEC Nationals are both Level 3 qualifications.
A BTEC comprises of a set number of units. An 18 unit BTEC equates to 3 A levels, and generally, many universities will accept it. Students applying to university who have a 12 unit BTEC may well be expected to have an AS or an A level also.
All BTEC Nationals are work-related, and students will learn valuable workplace and practical skills alongside academic theory making students very desirable to employers.
Dragon's Den entrepreneur Peter Jones is an avid supporter of BTECs. Click here to hear him explain why.
Each course chooses the assessment that is most appropriate for that particular course.
There are a number of assessment methods:
Continuous (also called ongoing) assessment which is marked by the teachers at the student's school.
A practical test.
Finally, an exam. This exam can either be an online multiple choice exam or a traditional, written paper.
Whichever assessment method the course uses students are given many opportunities to prepare and present themselves and their work in the best possible light.
95% of the UK's universities accept BTEC Nationals as qualifications for over 70% of their degree courses.