GCG Aviator is an experimental platform that we are using to explore how careers information may be viewed as a network rather than a set of hierarchies.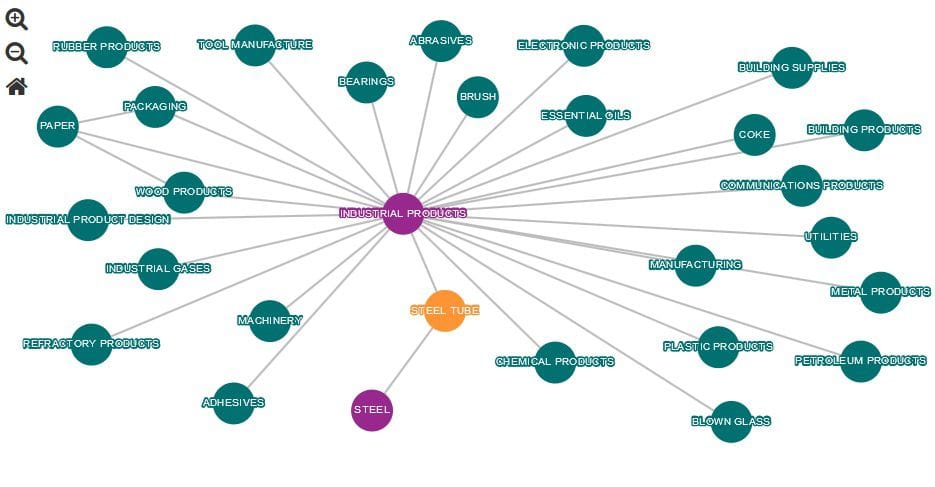 You are welcome to GIVE IT A GO. If it is not working, let us know - it is still very much in development.
We anticipate that it will be useful as a way of exploring careers information, while documenting where you have been and what you thought of it. We are trying it out as a way of careers advisers working with their clients, for instance.
It should be useful too for experts who want to signpost careers information to those who are considering following in their footsteps, and to businesses who want to make all their careers easily visible and navigable.