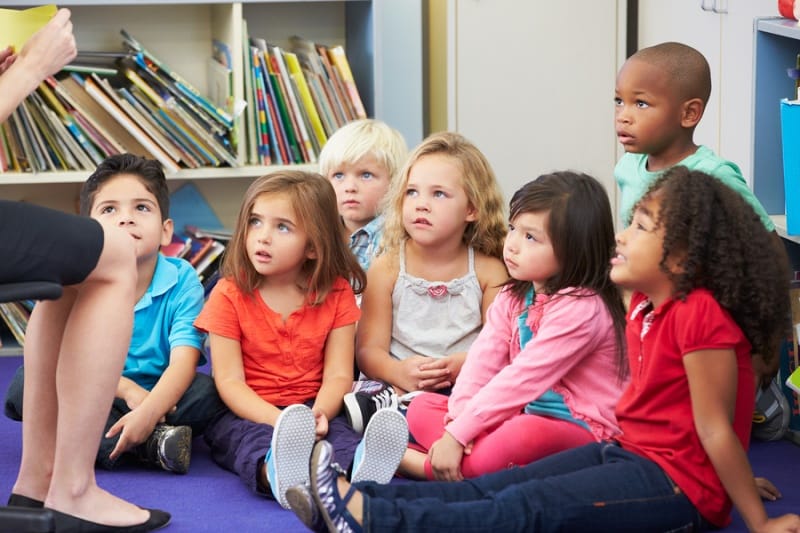 You must be able to provide documentary evidence of the claims you make. Request letters from professionals immediately, because they may take two weeks to produce them. If there is a health issue, you need a doctor's letter. If you want school A over school B owing to its dyslexia provision, you need evidence of your child's difficulties and the difference in help provided at each school.
For any argument concerning academic levels, get a letter from your headteacher stating your child's levels, reading age, any gifted and talented recognition, and so on. If Miss Jones says she is the best mathematician at this age that she has ever taught, you need that on paper.
For a bullying claim, get a letter from school confirming that this problem is on record and has been prolonged.
Supply bus and train timetables to demonstrate journey difficulties. But even seemingly impossible journeys don't always sway panels: we have known of families who have been allocated different far-apart primary schools for each of their three children lose their appeal.
Do not underestimate the degree of evidence needed – panels will not take your claims at face value. One family made an appeal to a selective school on the basis that their child had not done as well as expected in the selection exams owing to the serious illness of a sibling at the time. They had letters from a hospital consultant confirming the illness, and from the headteacher confirming that the family had made him aware at the time that the child was unlikely to perform well, and that the child's academic record suggested a higher score would have been expected. But the family lost the appeal because the panel said they had not supplied a doctor's letter confirming the effects of the elder child's illness on the child sitting the exam.
Do I need a solicitor?
There are law firms which will help you to write an appeal or represent you on the day, but it's really not necessary. One panel member told us that an impassioned appeal from a parent can have more impact.
When will I be notified of my appeal hearing date?
You should receive a letter from the admissions authority at least 10 school days before the hearing date. For applications made in the normal admissions round, appeals must be heard within 40 school days of the deadline for lodging appeals.
Optimise your chance of success when lodging a school appeal, speak to a school appeal expert consultant today. Phone 020 3286 6824 or email consultants@goodschoolsguide.co.uk
< GROUNDS FOR A SCHOOL APPEAL (3/8) PREPARING FOR A SCHOOL APPEAL HEARING (5/8) >
---
Further reading
Choosing a school - thoughts for parents
The Good Schools Guide's top tips for Secondary school applications.
Primary school admissions – where do I start?
State boarding schools - free tuition just pay for your stay