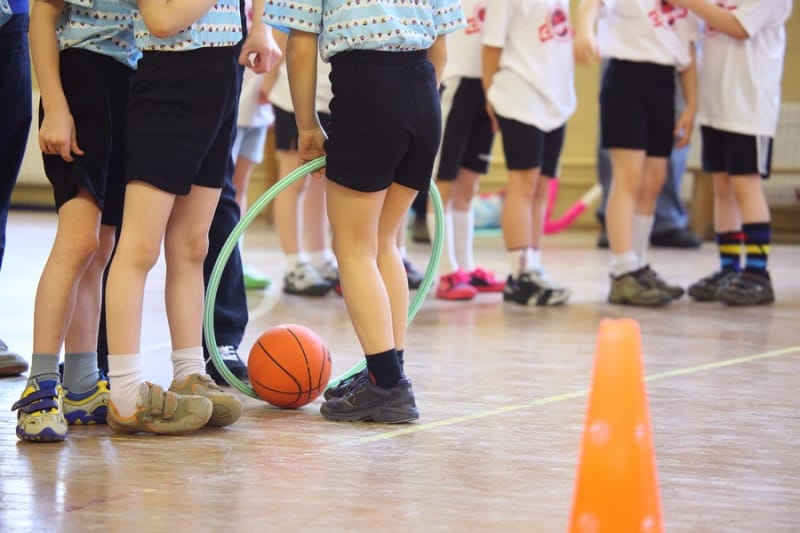 Places at a school can be granted on appeal in two circumstances: 1) When a school has applied its admissions procedures incorrectly (rare as hens' teeth), or 2) When the harm done to your child by not getting a place there will be greater than that caused to all the other children by overcrowding (particularly difficult to prove at infant level where class sizes are limited by law to 30).
Check the school website for admissions procedure: to win a case under point 1 you would need to show, for example, that the school gives priority to siblings, but your child was not awarded a place despite having an elder sibling at the school. In reality, it is very rare for a school to make this kind of mistake.
So you are more likely to be appealing on the grounds of potential harm to your child. You need to consider:
Are there reasons for the school you want based on religion or difficult family circumstances?
Can the school you've been offered cater for any special need or health issue your child has? Health matters need to be significant, and not common ailments. 'Plenty of people have asthma and get on perfectly well day to day,' an appeal panel member told us.
In appeals for selective schools, what are the academic attainments at the school you've been offered? Do reasonable numbers stay in the sixth form and go on to university, if this is what your child wants and her own academic record would suggest this is likely? If not, you could argue that this school will not enable her to reach her full potential.
Can he/she keep up an instrument or sport they excel at here? Does your child have a particular aptitude in the school's specialism?
Is transport to the school you've been offered impossible (but bear in mind that many 11 year-olds have a one hour bus journey to school. Check the uniforms of children standing at your nearest bus stop – if others already make the same journey, you will have no grounds). But a journey requiring three changes, and the potential for your child to be stranded if he misses a connection, could be considered unreasonable.
Does the school you want offer a language which the unpopular one doesn't, and do you have very strong reasons for your child studying it? (Saying 'Popular school offers Chinese; my child's maternal family are Chinese and she would like to be able to communicate with them when we visit' would be good grounds. Saying 'He's always been interested in China and asked me to teach him some Chinese letters when he was four' would not.)
Emotional reasons can be considered with strong evidence. Don't rely on 'sensitive'. 'All children are sensitive,' one appeal panel member told us. But perhaps your daughter has been bullied by a trio of girls who are going on to the school you've been offered, and she really needs a fresh start.
Concentrate on education and well-being arguments. The number of brownie badges your daughter has, or the fact that your son always helps old ladies across the road, is not relevant; they won't win an appeal for being very nice. Don't denigrate the school you have been offered: you are appealing for a school place, not against one.
In all instances, remember that you have to show an exceptional case – at some schools, only one or two appeals may be successful. And keep it truthful, because you will be questioned at the hearing.
Optimise your chance of success when lodging a school appeal, speak to a school appeal expert consultant today. Phone 020 3286 6824 or email consultants@goodschoolsguide.co.uk
< LODGING YOUR SCHOOL APPEAL (2/8) EVIDENCE FOR A SCHOOL APPEAL (4/8) >
---
Further reading
Choosing a school - thoughts for parents
The Good Schools Guide's top tips for Secondary school applications.
Primary school admissions – where do I start?
State boarding schools - free tuition just pay for your stay