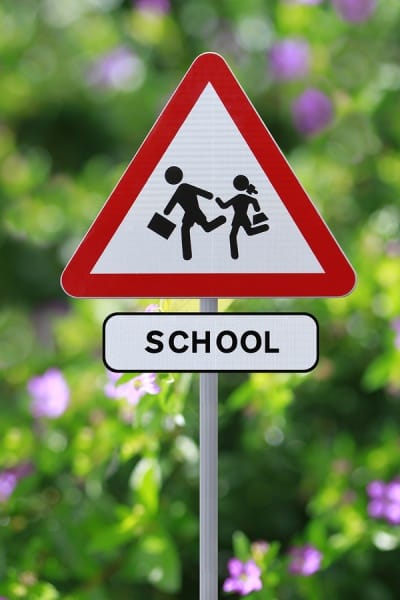 You are legally entitled to appeal to all the schools you named on your preference form, or if you got your third choice, for example, you can just appeal to the two you prefer. There's nothing to lose by appealing to all of them. Hearings take place over a couple of months, so you can always drop out of later ones if you get offered a place you are happy with.
Your school offer paperwork will give details of how to appeal to each school in your county. Pay close attention to the procedures and deadlines, as these will vary for each school according to whether appeals are being handled by your Local Education Authority or the school's own panel.
In the first instance it is fine to lodge your case simply with a sentence saying that you intend to appeal. You need to follow this up with a full statement and documentary evidence by the deadline given. Do not miss this; your case could only be considered after this point in the most exceptional circumstances. And you must send in all documents by this deadline; you will not normally be allowed to produce new evidence on the day of the hearing, although one family was able to refer to a damning Ofsted report which had published only that morning.
Optimise your chance of success when lodging a school appeal, speak to a school appeal expert consultant today. Phone 020 3286 6824 or email consultants@goodschoolsguide.co.uk
< APPEALING FOR A SCHOOL PLACE (1/8) GROUNDS FOR A SCHOOL APPEAL (3/8) >
---
Further reading
Choosing a school - thoughts for parents
The Good Schools Guide's top tips for Secondary school applications.
Primary school admissions – where do I start?
State boarding schools - free tuition just pay for your stay