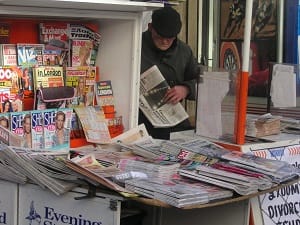 Parents unhappy with the secondary school their child is allocated can appeal to any school named on their preference form.
The Good Schools Guide recommends parents also accept the place they have been offered as a back up plan, in case an appeal does not work.
The Guide recommends parents:
Get on the waiting list for your preferred school.
Check details of how to appeal in the paperwork that is sent out with school offers.
Lodge your case by the deadline and follow this up with a full statement and documentary evidence.
Schools can grant places on appeal when a school has applied its admissions procedures incorrectly, or when the harm done to your child by not getting a place there will be greater than that caused to all the other children by overcrowding. Read more