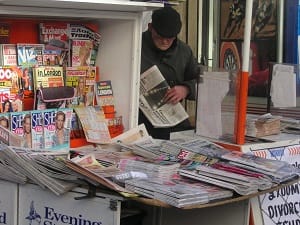 More than 28,000 London children will miss out on their first choice of secondary school this year, education experts have predicted.
It means that record numbers of 11-year-olds will start in September at schools that are not their top preference, according to the Good Schools Guide, which warned that there were not enough secondary schools in London to cope with the number of children needing places this autumn.
Last year, around 27,000 children were not given a place at their preferred secondary school, and the Guide has calculated that this year's figure will rise by roughly 1,000. Families will be told what school their child has been allocated on national offer day next Tuesday and children in London are expected to be the least likely in the country to get a place at their preferred school.
Susan Hamlyn, director of The Good Schools Guide's Advice Service, said: Read more
Press enquiries: [email protected]