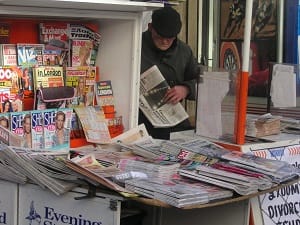 The efforts of two young bakers from two local primary schools have seen then secure places in the next round of the Great Truro High Bake Off competition.
Round one of the contest challenged children to bake a dozen biscuits of their choice and bring them into school last week when they came under the scrutiny of the bake off judges.
At St Francis School in Falmouth, four youngsters from year six battled it out to win the coveted place in the next round. Blake had created orange and lemon shortbread, Jamelia's offerings were blueberry and white chocolate biscuits while Bethany brought in chocolate and lime and orange biscuits and Sophie baked white and dark chocolate cookies.
After a taste test by the judges, Bethany was chosen to go through to the next round while at Mawnan School it was year six pupil Rosanna Benney who was named star baker. Read more