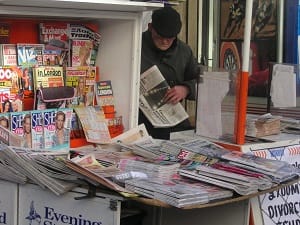 12th March 2016.
State schools with live-in pupils are in high demand.
This little-known part of the education system has a long tradition and achieves good results.
Those whose only experience of packing school trunks is via Mallory Towers, Kingscote or Hogwarts may be relaxed about the rise in boarding-school fees. But with annual fees at some of our best-known boarding schools approaching £40,000, traditional boarding families which don't include a hedge-fund manager, prime minster or Kazakhstani oligarch may well be casting a nervous eye at the private day school down the road.
Or they, and others who prefer a broader social mix, may instead be applying to a different and little-known breed of boarding school. A state one, where tuition is free. Some charge for extended 'day-boarding' places (boarding life without the sleepovers), but full or weekly boarding costs from below £10,000 to around £15,000. Read more