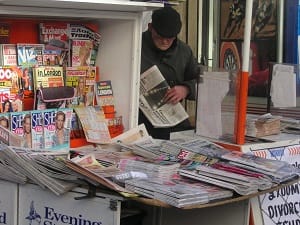 At a recent open morning at Lady Eleanor Holles School in Hampton, I could barely focus on the headmistress's welcome for the French mother at my side, furiously typing les points essentiels into an immaculate spreadsheet.
But should I blame her? Few decisions have such an enormous bearing on a child's life, or indeed, on family finances.
Do you want boarding (full, flexi or weekly?) or day? Mixed or single sex? Large school or small school? Academically stretching or one that's supposedly less pressurised?
"Don't start by thinking about schools, but about the child you've got," urges Susan Hamlyn, director of the Good Schools Guide's (GSG) Advice Service. "Then dismiss several straightaway and call in details of those of real interest." read more...