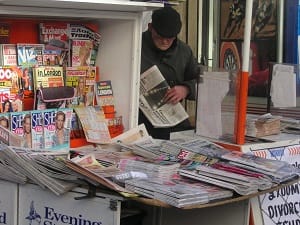 The Telegraph 17th March 2016
Places in mixed sixth forms at top schools are often highly sought after, so what can you do to maximise your child's chances?
Susan Hamlyn: Schools will look for the contribution the candidate is likely to make
This has become popular amongst girls at academic, single sex, schools, especially those who have been there all their school lives. The allure is not just boys but, sometimes, a wider range of subjects and other opportunities and also just the appeal of change.
It is not without risks. All heads of girls' schools will tell you, sadly, but with a justifiable hint of smugness, of girls who leave but who come back half way through the year, all having not been quite as they imagined. Read more...
Press enquiries: [email protected]