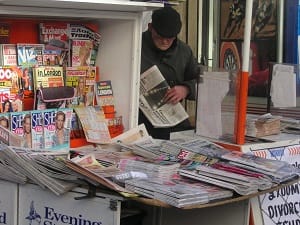 Ask the experts: With little to rate personal tutors apart from word of mouth, how can parents make sure the one they choose will be right for their child?
It's no surprise that the market for personal tutors is growing, as competition for places at the top independent and grammar schools increases.
Responding to this demand, agencies and private tutors have flooded the market; promising to give children the best chances of passing the 11-plus entrance exam.
But with ever increasing numbers to choose from and no independent rating system to judge how qualified a person is, how can parents pick the right personal tutor for their child?
Here the experts offer their views. Read more