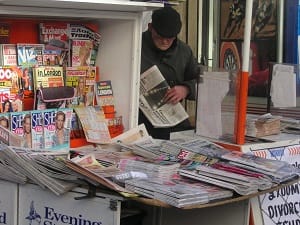 Ask the experts: When a child has a disability, choosing a school can be hard. How can you make sure they cater well for special educational needs?
Choosing a primary school can be a worry for parents - afterall, it's often a child's first steps into formal education and the pressure to 'get it right' can be overwhelming.
What happens then if your child has special educational needs? What questions should you be asking of schools and would independent education be a better choice if you can afford the fees?
This week, one parent whose son has a severe visual disability, wonders what route she should take.
Here the experts offer their views: Question: Will private or state schools better cater to our son's vision disability? read more