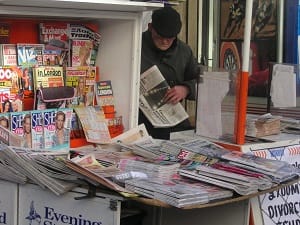 FOXES Academy in Minehead has been selected to appear in the Good Schools Guide for the first time.
The academy trains young people of 16 to 25 with learning disabilities for jobs in the hospitality industry, in a fully operating hotel.
"If you're in Minehead pop in for a drink: this is a place worth supporting," says the guide.
Schools chosen to appear in the guide have to be exceptional. No school can pay to appear – they are chosen on merit by the guide's editors.
"Foxes Academy shows that, with the right support and training, people with learning difficulties can contribute to the economy and find enjoyable jobs," said Bernadette John, SEN director for the guide. Read more