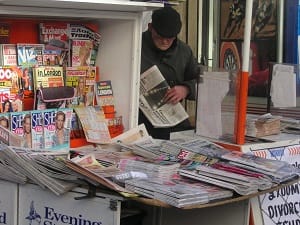 Parents up and down England will be told what primary school place their child has been given on Monday.
All children born between 1st September 2011 and 31st August 2012 are eligible for a place to start school in September, but previous years have seen many miss out on their preferred choices.
Elizabeth Coatman, the Good Schools Guide's state education specialist advisor, can see this year's announcement bringing further disappointment.
She said: "Many children will again be placed in schools which parents feel to be unacceptable. These could have over-sized classes, bad Ofsted reports and might also be a considerable distance from home, making the logistics of the school run harder for families Read more