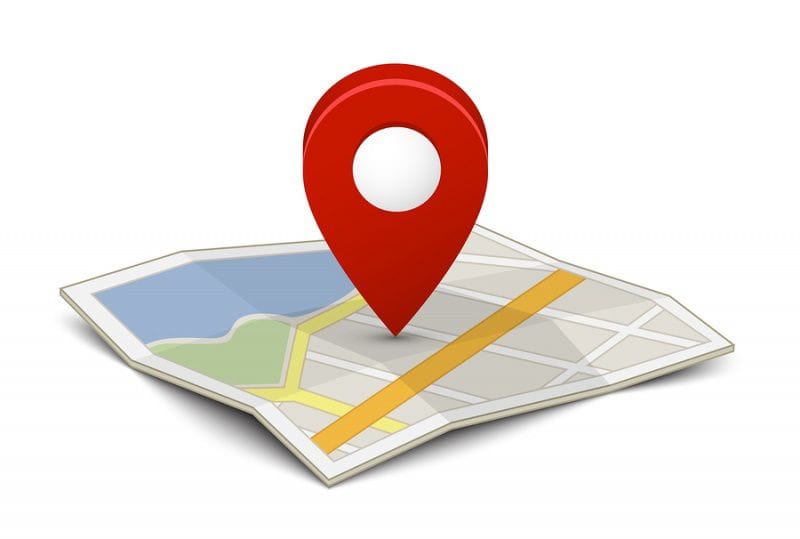 Parents of children with special educational needs get used to being told to move house. Move to get into the right area for a school which caters for your child's needs. Move to another county with a less awkward local authority, barristers tell you, is a cheaper route than taking legal action against your own to get the right school place.
But now the advice could be to move house to get a diagnosis. An astonishing study has found the proportion of SEN children assessed with a particular need can vary by up to 30% by local authority. Find yourself in the wrong one, and your child may not get the diagnosis he needs for specialist provision.
Jonathan Rix, professor of participation and learning support at the Open University, who conducted the study, says: "It is a lottery which people have known about for years, and it is not going away despite changes to legislation."
Rix found that autism spectrum disorder was used to label 4.4% of children with special needs in one local authority, but as many as 17.2% in another. Something in the water? Because diagnosis rates of specific learning difficulty ranged by authority from 5.4% to 26.1%; social, emotional and mental health needs from 11.9% to 24.2%, and speech, language and communication needs from 12% to 31% of all children with SEN.
But the biggest discrepancy was in rates of diagnosis of moderate learning difficulty (MLD), which ranged from 10.3% to 40.3%. How can this be? We bet there is a correlation between these figures and the provision each county makes for MLD.
You don't need a statistician to tell you that conditions do not cluster geographically to this extent. The result has to be that children are being misdiagnosed, or deprived of a diagnosis that may help them to get the schooling they need.
Rix believes this is a consequence of diagnosis being a subjective activity. "Any diagnosis is just a matter of a particular professional's judgement based upon criteria which are themselves based upon a whole series of debatable judgements," he says.
Rix argues that there is no such thing as a right diagnosis; but the issue is our reliance on the diagnosis as a means to channel funding and direct practice. "Parents have to get labels attached to their children if they wish to achieve some kind of protection from education systems which themselves create many of the problems their children face. Even where local authorities don't legally need a formal diagnosis to provide a plan and to offer support (such as in England) the reality is that these Department for Education Primary Types of Need (and the range of labels associated with them) are still going to be the gateway to funding and a protected level of provision," he says.
Rix also found that the assessments of special educational needs were of no real value to teachers. The study team interviewed more than 150 teachers, and found they were unanimous in the view that assessments of special educational needs served 'only a bureaucratic or medical function'.
It's a view backed by Danielle Duggins, who taught for 12 years before her son was diagnosed with autism. "A lot of the information communicated to me as a teacher was factual and very general. Your child's classroom teacher needs to know your child," she says.
I had taught countless pupils on the autism spectrum, but it was not until my son's diagnosis that I was able to fully appreciate the gaps in my knowledge. In my opinion, the information exchanged between parents and teachers, and the relationship developed, is key to aiding a child's success in a school environment," she says.
You've got to fight, desperately, to convey who your child is, communicate the essence of them to a teacher. I remember how sceptical I was about some things, like letting pupils take their jumpers off. I mean how painful can wearing a jumper be? It is only seeing my son wailing when an item of clothing is giving him sensory issues, and loving him so much that I would do anything to relieve his distress that made me realise - well actually a jumper can be pretty damn painful."
Duggins recommends giving teachers a potted picture of your child, her passions, key difficulties, and triggers for any behaviour, and "non-stop communication".
Rix says the key battle for parents is to get schools to look beyond the label they have been given by professionals. "When they talk about their child, they should not use the formal labels and clichéd descriptions that have filtered down to them from the various professions, since these encourage practitioners to place their child in stereotypical boxes; when they talk about their child they should try to talk about him/her in ways which reinforce the productive approaches which they hope that the teachers will take with them."