Subscribe 20 promo itn
Subscribe now! Save 20%

Subscribe for instant access to in-depth reviews:
☑ 30,000 Independent, state and special schools in our parent-friendly interactive directory.
☑ Honest, opinionated and fearless independent reviews of over 1,200 schools.
☑ Independent tutor company reviews.
One month subscription reduced from £15 to £12
Three month subscription reduced from £36 to £28.80
Six month subscription reduced from £60 to £48
One year subscription reduced from £105 to £84
Books and more? The Good Schools Guide Shop >>
Alongside preferential rates for our online subscriptions, The Good Schools Guide is pleased to offer members of In Touch Networks an exclusive 5% discount on the London Service and the Global Premier Service from The Good Schools Guide Education Consultants.
Our education consultants are here to help with any question or problem you may have regarding your children's education. Click here to learn more about our services or call 0203 286 6824 from the UK or +44 203 286 6824 from overseas or email [email protected], remembering to mention In Touch Networks.
A Good Schools Guide subscriber review: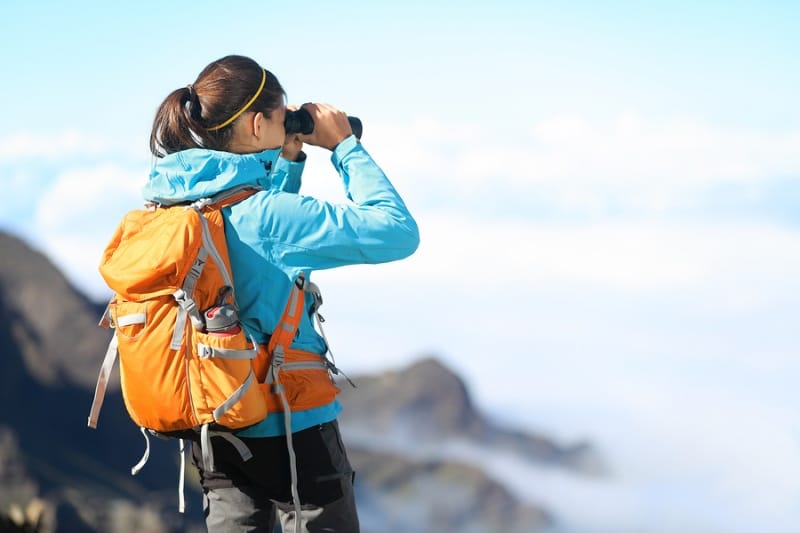 ..I cross checked with a number of other sites online, to always come back to the GSG because it was just so perfect. Now I won't need to continue subscribing since we found the right school but I have recommended the GSG to my friends in the UK and beyond. Congratulations for such a great job and a huge thank you for your help.
Register free for instant access to:
Comprehensive catchment maps for English state schools inc. year of entry.
School exam results by subject and performance GCSE, A level or equivalent.
Which schools pupils come from and go onto.
School data comparison by A/B weighted, relative success and popularity.
Compare schools by qualities and results.
For further information please see Terms & Conditions.