Subscribe netmums
Online subscription with 20% Netmums discount
A Good Schools Guide subscriber review: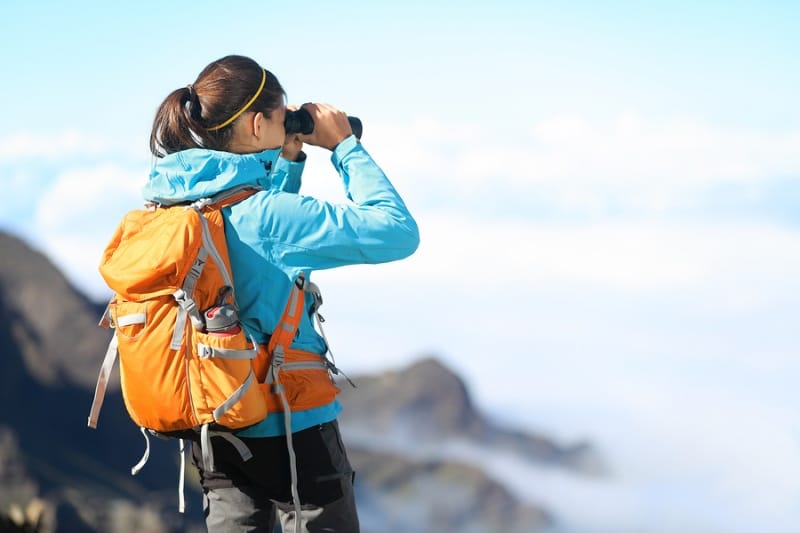 ..I cross checked with a number of other sites online, to always come back to the GSG because it was just so perfect. Now I won't need to continue subscribing since we found the right school but I have recommended the GSG to my friends in the UK and beyond. Congratulations for such a great job and a huge thank you for your help.
Good Schools Guide subscriber.

Instant access to in-depth reviews, data and catchment:
☑ 30,000 Independent, state and special schools in our parent-friendly interactive directory.
☑ Which schools pupils come from and go onto.
☑ Honest, opinionated and fearless independent reviews of over 1,000 schools.
☑ Independent tutor company reviews.
One month subscription reduced from £15 to £12
Three month subscription reduced from £36 to £28.80
Six month subscription reduced from £60 to £48
One year subscription reduced from £105 to £84
Books and more? The Good Schools Guide Shop >>