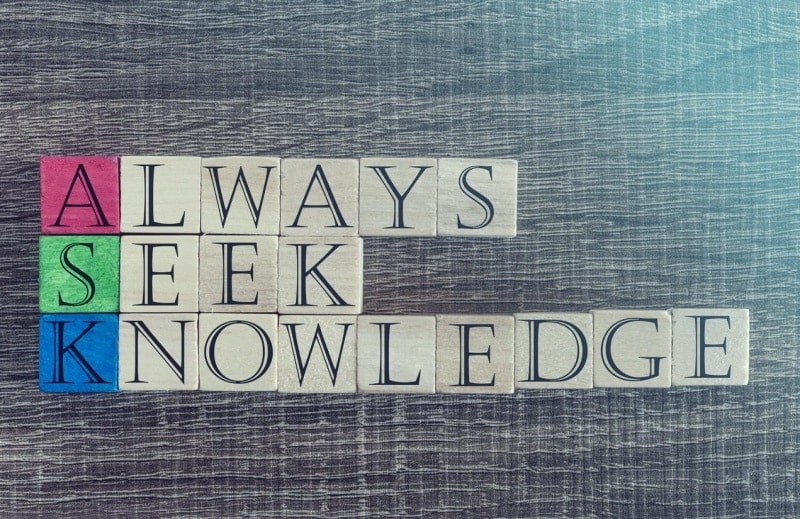 Higher education (HE) applies to any form of education that results in a level 4+ qualification. This includes HND, foundation degree, university degree or degree apprenticeship.
A Higher National Diploma (HND) is a work-related course provided by higher and further education colleges in the UK. It takes two years to complete full-time, or three to four years part-time. An HND is generally considered to be the equivalent to two years at university.
Introduced in 2001, a foundation degree is a combined academic and vocational qualification, equivalent to two thirds of an honours bachelor's degree. They are well suited to those who are unsure about taking a full degree or if they want to study while you work.
University degree
Most people mean a bachelor's degree when they talk about a university degree, but they can also lead to a master's and doctoral degrees.
These are a new type of programme offered by some universities, in which students achieve a full bachelor's or master's degree as part of their apprenticeship with an employer. They are ideal for combining working with studying part-time at a university.