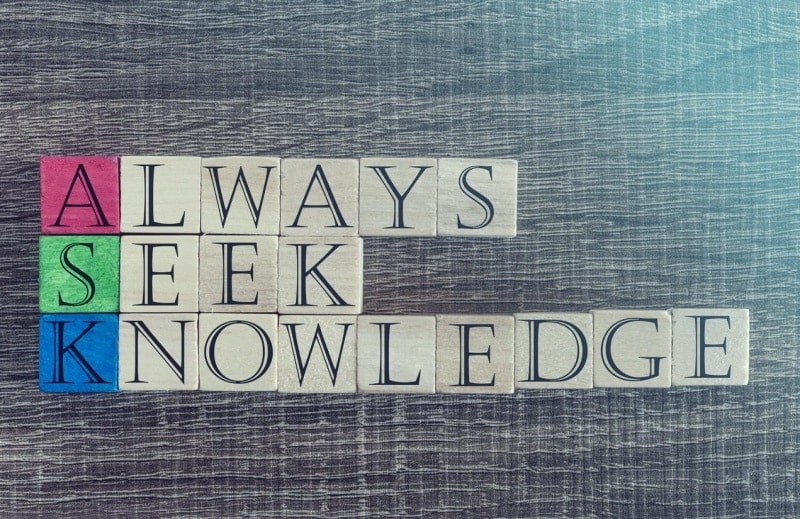 HE applies to any form of education that results in a Level 4 + qualification.
HNDs
Foundation degree
University degree
Degree apprenticeships
Not everyone feels that continuing their education after 18 is of interest or necessary. However, there are some careers will require a degree or similar qualification.
There are, of course, also individuals for whom Higher Education appeals just because they wish to continue to learn and expand their knowledge of a subject to a greater depth.
HE is open to anyone of any age as long as they have the prerequisite qualifications demanded by their chosen provider or institution.