Subscribe
The Good Schools Guide online subscription
Subscribe for instant access to UK reviews:
☑ 30,000 Independent, state and special schools in our parent-friendly interactive directory.
☑ Honest, opinionated and fearless independent reviews of over 1,200 schools.
☑ Independent tutor company reviews.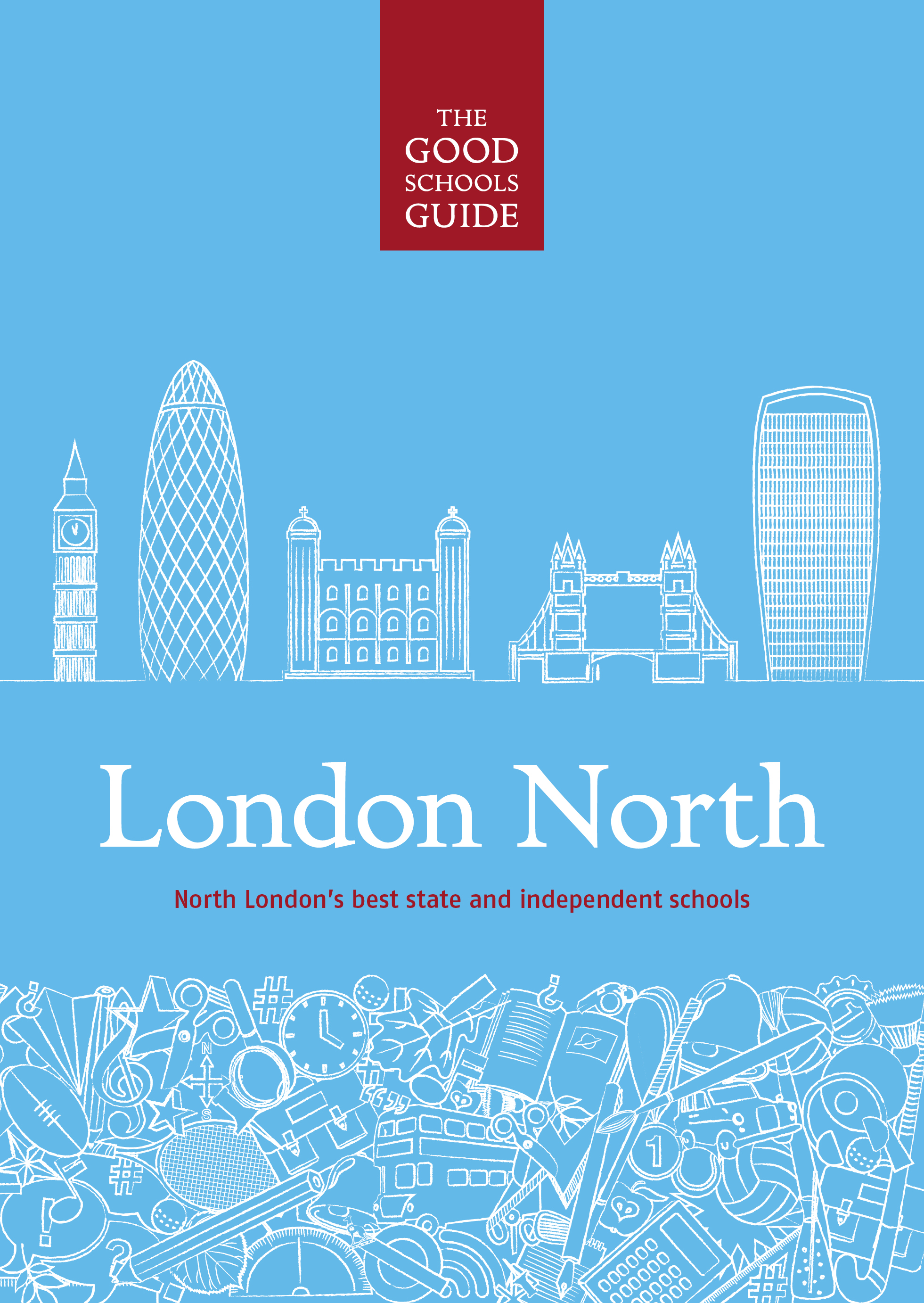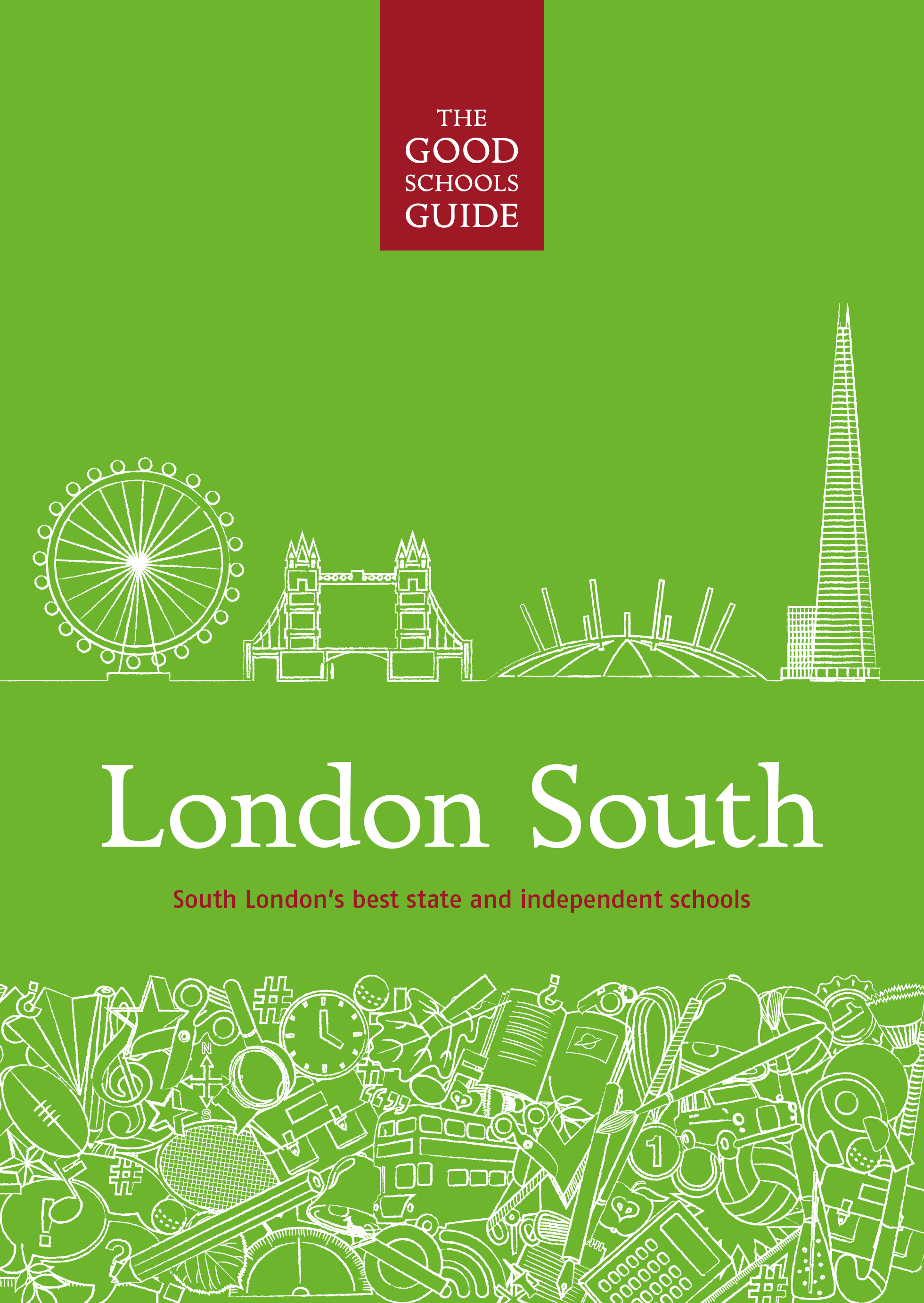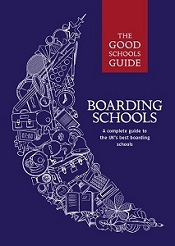 ---
Find the best school for your child.
One month subscription - £0.49 per day
Three month subscription - £0.41 per day
Six month subscription - £0.33 per day
One year subscription - £0.29 per day
Register for instant access to:
☑ Search for more than 30,000 schools in our parent friendly interactive directory.
☑ Create and save lists of schools via My Schools.
☑ Use our comparison grid to get exam results overview of schools you are interested in.
☑ Find comprehensive advice on state and independent schools, tutors and special needs.
☑ Catchment maps for English state schools by year of entry.
☑ Receive our monthly newsletter.
For further information please see Terms & Conditions.
A parent's view:
"Dear GSG team,
Thanks for your email inviting me to give feedback on the Good Schools Guide following my recently expired subscription.
I found the Good Schools Guide to be an invaluable resource when researching secondary schools for my daughter. Your website provided much useful information, but it was definitely your candid and detailed reviews of each senior school that were so helpful. The fact that your reviews were impartial was a particular bonus and offered another level of scrutiny beyond the schools' own websites.
We're extremely fortunate in that our daughter received offers from four independent secondary schools, following a fairly stressful online 11+ experience this year, including one from her first choice school which we've now accepted. Because of that, we no longer need the GSG subscription but I'm very pleased we did have it and would have no hesitation in recommending it to any parent seeking more information about school choices."
CM