Many people will know BTEC Highers by the acronym HNC, Higher National Certificate and HND, Higher National Diploma.
BTEC Highers are equal to Levels 4 & 5 qualifications which are equivalent to completing years one or two at university.
They are qualifications that can be studied at colleges or certain universities.
HNCs can be taken as a stand-alone qualification or can be the first step towards completing an HND.
HNCs and HNDs are work-based qualifications and can be a sensible and constructive way to finding a job in your desired field. They are also considered to be good value for money and help train young people to be well equipped to enter the workplace when they complete the course. For those already in a profession, HNDs provide recognition of current skills and training.
Generally speaking, these qualifications are more technology or science-based and learning will lean towards a specific profession as an outcome.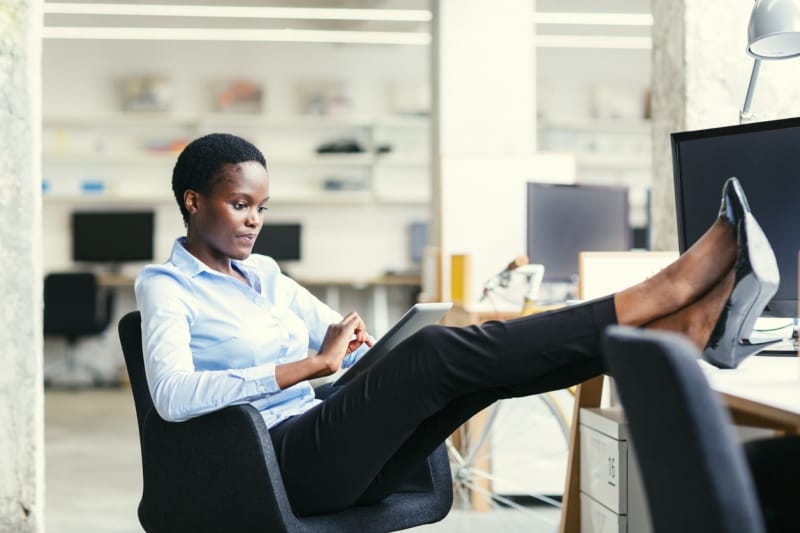 "I never let my schooling interfere with my education"

attributed to Mark Twain
The qualification can be completed as either full-time study or part-time.
An HNC can be completed in 1 year and is equal to having spent a year at university.
An HND takes 2 years to complete and is considered to be equal to completing the second year at university.
After gaining an HND, some universities offer the opportunity to complete a third and final year of study, turning the qualification into a full degree.
Entry requirement
An A level, pass grade, or an equivalent qualification- check the course requirements for specific details.
Assessment
HNDs require a student to gain 240 points to graduate. Each completed unit or module in a course is allocated a number of points; these points indicate the difficulty, depth and number of hours of study required to complete the unit. Some units are therefore worth 6 credits others can be up to 90. An HND is equal to Level 5.
HNDs for those who find written examinations difficult are ideal as assessment is completed via project work, assignments or practical testing. For those who are already working and have passed previous exams, there is an added bonus as it is possible to apply for Accreditation of Prior Learning (APL) or Recognised Prior Learning (RPL). APL offers students who have been in or are currently working to show that they have a practical and in-depth knowledge of areas covered in the HND unit. Students submit evidence of their practical skills and knowledge to their training provider when applying for the unit. Qualifications taken in the previous five years are also accepted, and credit will be given for them.
Who pays?
For 16 and 17 year-olds studying at a college of further education, tuition is FREE.
For others, many government schemes will provide financial assistance. More information on funding can be found at www.gov.uk/further-education-courses/financial-help or from the course provider.
The most popular professions and jobs for students with HND qualifications are:
Agriculture
Civil, design and development, electrical or mechanical engineering
Marketing
Ship and hovercraft officer
Sports coaching
Quantity surveyor