What is Further Education?

"The function of education is to teach one to think intensively and to think critically. Intelligence plus character - that is the goal of true education."
Martin Luther King Jnr
If you are commencing your due diligence into educational options after GCSE, you will begin to see the letters FE and HE more and more frequently.
Further Education refers to educational choices made after your 16th birthday.
FE covers all qualifications lower than a degree.
In 2014, it became compulsory for all students to continue in one form of further education or another until their 18 birthday. If staying on at school does not appeal then there are plenty of alternatives such as a sixth form college, an independent FE provider or institution and finally, you could consider an apprenticeship program.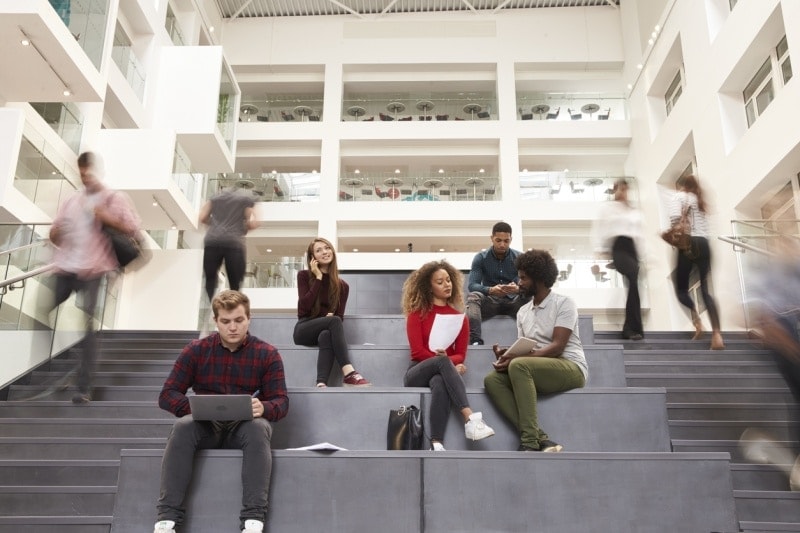 The accepted forms of Further Education for 16+ are:
A Levels
Considering what A Levels to take when you are just 15 years old can be hard, we know that. It is also important to make sure that when you make choices that you keep as many of your options open.
Art Foundation Diploma Course
This is a BTEC vocational course that is for school leavers wishing to either test the water and see if they like studying Art or is for students who are certain that they want to complete a BA in Fine Art.
BTEC Nationals
BTEC Nationals, otherwise known as The Business and Technology Education Council qualification, are overseen by Pearson. For students who want to hone practical skills and theory simultaneously while being tested, largely, by continuous assessment, they are an ideal choice.
HNCs & HNDs
Many people will know BTEC Highers by the acronym HNC, Higher National Certificate and HND, Higher National Diploma.
NVQs
National Vocational Qualifications in the past have received bad press, but they do what they say on the tin and are excellent vocational qualifications for certain fields.
Technical Baccalaureate (TechBac)
Newly introduced in 2014, the TechBac are practical, vocational, courses run by the City and Guilds aimed at 16-19-year-olds wanting technical qualifications and soft skills. Soft skills refer to personal skills essential in the workplace such as how you communicate, can you adapt, take criticism, solve problems, listen and learn by observation.
University Technical College (UTC)
There are a number of alternatives to mainstream school. University Technical Colleges and TechBac provide courses which are taught at local colleges. These may suit students looking for traditional academic learning combined with practical skills. A certain number of previous qualifications such as a GCSE or BTEC are required to be eligible for enrollment.