Purchase london south
Buy The Good Schools Guide London South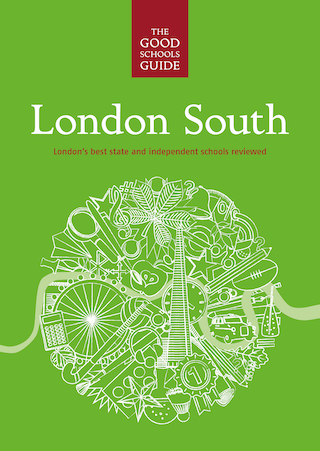 The editions of The Good Schools Guide - London North and South are now available.
NEW EDITION The Good Schools Guide to South London
No school can buy their way into our good books. Which is why, now in its 8th edition, The Good Schools Guide London South is invaluable for parents navigating the fiercely competitive South London education system.
Packed to the brim with everything you need to know about the London education scene, the book includes the latest advice on school fees, entry requirements and 2022 exam results, academic rigour and, of course, more than 100 impartial, straight-talking and thoroughly researched school reviews for which we are famous.
'I love the anecdotes and the independence – I feel as though I'm getting the "real deal".' – Parent
"One of the best aids to parents…informative, witty"- Financial Times
An invaluable guide for any family considering education in the capital.
Free one month subscription to our website (usual price £17.99) when you purchase the book. Subscription will activate on purchase.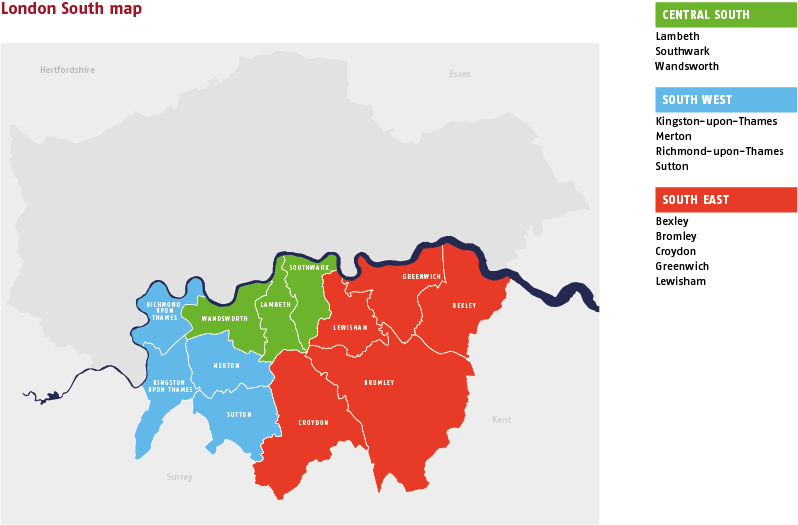 Can't decide? North or South London...
Whether you're looking for state or independent, single sex or co-ed, selective or inclusive, south London schools remain a powerful incentive for moving there. The Good Schools Guide London North only £25.00 plus p&p
Possible book delivery delays

Orders delivered within the European Union may experience delays. As of 1st January 2021, these orders may attract import duty and local sales taxes, as your order is dispatched from the UK. You may be responsible for paying these charges once your order has been shipped and if they are applicable. Rules vary by country and your local government determines the duty and customs charges. Please check your local government advice on these fees and whether you are liable for them.

Book deliveries to Hong Kong are also severely delayed at the present time. If you would like to order a book to be shipped to Hong Kong, please email us to discuss the shipping options – [email protected]

It is business as usual for our education consultants so if you need any further advice relating to your child's education please contact [email protected] or call +44 203 286 6824.

We hope your book arrives soon and that you find it a lively and informative read.