A career is created from a lifetime of work.
It is ongoing an accumulation of many jobs and roles that lead to one person having a unique perspective, experience and deeper understanding of a field or industry.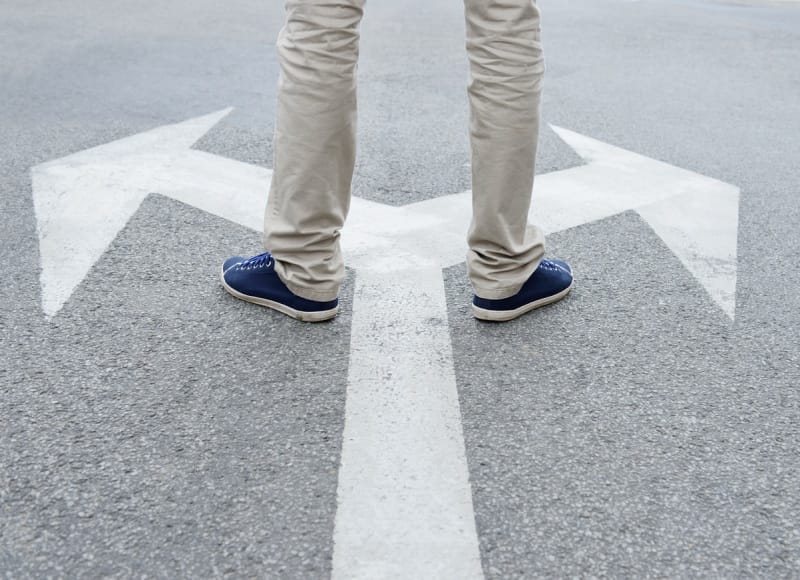 For nearly 30 years the Good Schools Guide has provided trusted help and advice to parents, helping them with one of the most important questions they face - choosing the right school for their child. The Good School Guide: Careers (GSGC) is a natural development of that help, aimed particularly at young people making decisions about their futures.
Over 65% of the jobs that current school leavers will be working in by the year 2025 are yet to be created.
Transferable skills and practical abilities are therefore essential and will ensure anyone can find employment in a multitude of areas.
As a rule, we all understand and share the cookie cutter process and pattern of schooling - attend school - learn- sit exams- leave school. Once school is over the pathway to a career looks very different from person to person with everyone's experience being unique. Today, it is expected that most people will work in at least two or three different areas during their lifetime.
Some of the things that this guide will help you work out are what qualifications are on offer, how to assess them and discover what their outcomes will be?
Apprenticeships are very much in favour at present but what are they? What is the difference between an apprenticeship and a degree apprenticeship and what questions should you ask before joining an apprenticeship program? Perhaps reading some of our reviews the training programs on offer will help with what can feel like a difficult decision.
Our guide is also here to give advice on how to what to put and what not to put into your CV. For those who are currently in the grey area between education and employment, we have listed our favourite words of wisdom regarding how to cope with the actual process of applying for a job.
If university is on your to-do list, then we warn you now that applying to UCAS is not achievable in a single day. Use our timeline to make sure you are well prepared.
Finally, after years of collaboration with careers departments based in GSG schools, we have collated their advice and experience to help you work out which programs or psychometric tests are best suited to your needs.
Contact us