'' The Good Schools Guide careers website provides a wealth of content-rich resources to support innovative career learning. Through its partnership working and production of good/interesting policies and practices, it offers factual information, inspiration and lots of practical ideas. With fast changing education and labour markets, we all need to keep up-to-date with the very latest developments. This resource certainly looks invaluable!"

Dr Deirdre Hughes OBE, former Commissioner, UK Commission for Employment & Skills.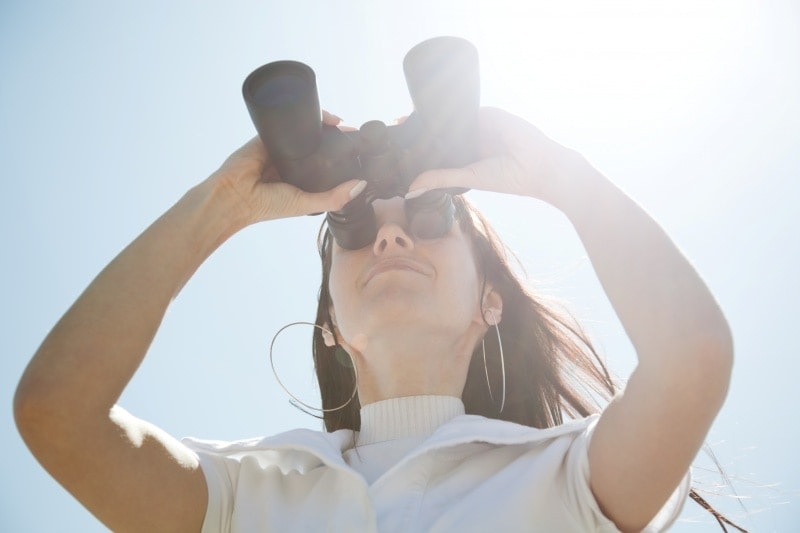 So, if you are
worried
lacking motivation
lost direction
unsure about your skills and strengths
keen to identify your personal brand (and how to preserve it!)
want advice about apprenticeships, university, internships or grad schemes
would like advice about what jobs would suit you
need help to reach a goal
would like to create a CV or write a covering letter
run through a mock interview, on the phone or face to face
then we can help you.
Our hugely experienced, friendly Careers Guidance Consultants (from Careers Advice Ltd.) will help you clear the obstacles and trot off down the right path (they just can't help you get out of bed!). Sessions can last from hours long session to a full package of 6 hours run over a couple of months.
To find out more
Please speak to our administrator who will assist you in working out your needs and the package that can help you. Then in consultation with our advisors, she will allocate the consultant best qualified to assist you. Your Careers Advisor will then make contact with you.
All information is treated in the strictest confidence.
Contact us:
Telephone 0800 368 7694 from the UK +44 203 286 6824 from overseas
or email
consultants@goodschoolsguide.co.uk

Careers Advice Ltd is a recognised partner of The Good Schools Guide: Careers and deliver expert careers advice and support to young people and their families.
The Good Schools Guide Promise - we will refund your fee if you are not entirely satisfied with the results.